Good Morning and HAPPY EASTER WEEKEND!!
There is so much going on these days! Check out our NEW Arrivals at Mary's Heirloom Seeds. There are also a few varieties on sale through April 15th. Details
Don't miss out on the Giveaway going on RIGHT NOW at
Homegrown and Healthy! While you're there, check out all of her tips and recipes. LOTS to read!
I'll be announcing another giveaway from Mary's Basics Vegan Lip Balm VERY soon. AND I've re-vamped out seed balls into FLOWERS!
Coming soon! Check out my cool new button

!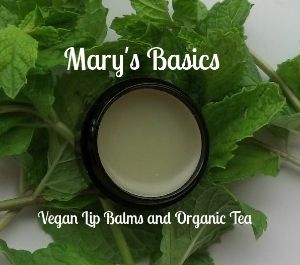 PLUS, I'll be guest posting here and there in April. WOOHOO!
Have a wonderful weekend!!!