I hope you had a safe and healthy Independence Day!
FIRST I want to say how excited I am that I finally reached 500 followers yesterday. YEAH!
My husband and I got to talking this week about the women's club that I am currently involved in. I feel that sometimes we (as a club) spend more time and effort (at least lately) in meetings discussing "club business" and not volunteer and non-profit involvement. I initially joined the club because I wanted to get involved in HELPING people and at the moment I don't feel that I am serving a purpose.
SO...We decided to form a small "social club" with the intention of helping others.
**MOM...Yes I have added 1 more item to my plate. You're either chuckling or sighing.**
I may have "too many irons in the fire" but I feel like this is something I NEED to do. We help people every day in our Chiropractic Wellness clinic but this is different.
Check out the new blog South Florida Community. If you know a fellow South Florida blogger please invite them to share their info. This is a community for everyone...not just bloggers. To jump-start the group we have a link-up TODAY that will last through the end of the month. In the meantime I'll be working on getting everyone together for an actual meeting at the end of the month.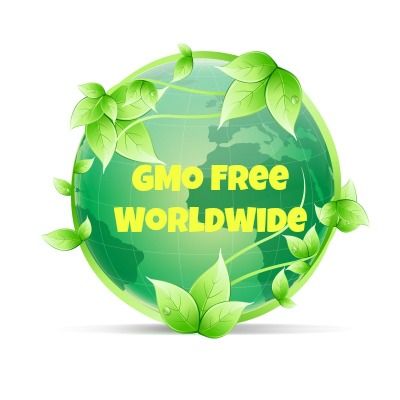 In other news...
We just announced a HUGE Overstocked SALE at
Mary's Heirloom Seeds!
We've also added 2 NEW DIY Tincture Kits: Feverfew and Soother
Feverfew has been used for Migraines and Soother is an herbal/root combo used as an anti-inflammatory with pain-relieving properties.
Stay tuned tomorrow for more DIY Tincture RESULTS. I make em and my husband "Doc" tells me how they work. He has even offered to guest post here next week. LOTS going on around here!