I am surprised at the number of people who ask me "What's a GMO?"
The short answer is
GMOs
"genetically modified organisms," are plants or animals created through the gene splicing techniques of biotechnology (also called genetic engineering, or GE). This experimental technology merges DNA from different species, creating unstable combinations of plant, animal, bacterial and viral genes that cannot occur in nature or in traditional crossbreeding. -from Non-GMO Project
Check out more posts about GMOs for more info.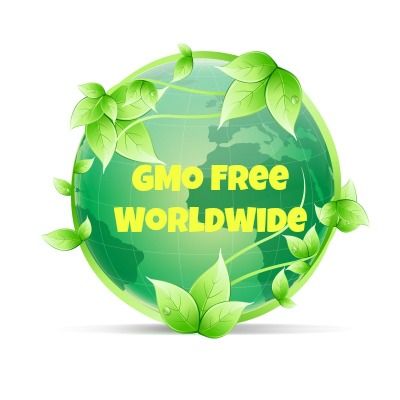 From Natural News:
Remember thalidomide? Babies being born with no arms and other heart-breaking deformities? Thalidomide was pushed as "scientific" and "FDA approved." The same lies are now being told about GMO: they're safe. They're nutritious. They will feed the world!
We are witnessing what may turn out to be
the worst and most costly blunder in the history of western science
: the mass poisoning of billions of people with a toxic food crop that was never properly tested in the first place.