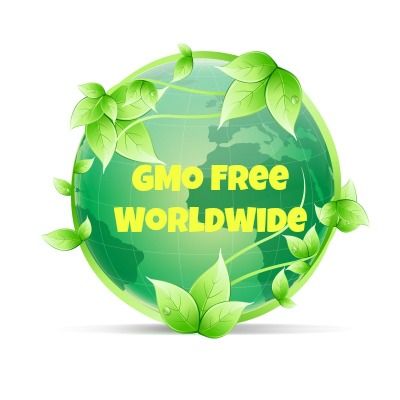 The Celebration Giveaway ends TONIGHT!
There is still time to enter to win 1 of 5 prizes! **Includes HEIRLOOM, Non-GMO Seeds**
Below is the invite I received in my email this weekend. This is a fantastic opportunity for anyone interested in learning MORE and taking an active role in their health and the health of your family and our planet!
The Institute for Responsible Technology (IRT) has joined with Veteran food and sustainability activist, John Robbins, his son, Ocean and The Food Revolution Network (FRN) to bring you the first ever GMO Mini-Summit!
We've gathered top experts, researchers and activists to share what they've uncovered about this pivotal topic during a 3-day deeply informative and inspirational online summit, and it's happening October 25th-27th.
Learn about studies that reveal the health effects of GMOs and Roundup on animals, humans and the environment; what doctors and scientist are really saying about GMOs in relation to allergies, autism, and leaky gut; how to help your family eat healthier and avoid GMOs; ways to get involved and become active in furthering the GMO labeling and tipping point efforts.
We're offering this summit free to listen and also will be offering it for purchase so you can tune in at leisure and share with loved ones. We'll also be offering additional interviews, webinars, downloadable books, films, etc.
We know this is a topic that touches us all deeply, and we hope you'll join. You can also become an affiliate and get powerful tools to help you spread the word!
Safe eating!
The small but mighty IRT team!
P.S. Want to know the truth about GMOs, health and labeling? Join this important conversation with the top GMO experts on the planet!
Click here to see what it's about ==> GMO Mini Summit
P.P.S. Sign up and tell your friends via social media. Registration is free for everyone! And remember, you can become an affiliate too!