I'm always looking for GMO free options. It is VERY important to me to not only SHARE but to also DO!
Have you liked GMO Free Worldwide on facebook yet?
There are LOTS of great tips available.
Don't forget...Food Revolution Day is May 17th! What ar

e

YOU cooking?
*Click to pictures for more information*
25 Pounds of Naturally Free Layer Feed!
Non-GMO Cereal. Pack of 6!
2.5 Pounds Long Grain Brown Rice.

Organic, Non-GMO!
March Against Monsanto happens May 25th around the world! Some people say 12 noon, others say 2pm. I might be unable to "march" but I plan on showing my support with this blog, multiple fb pages that I operate AND I'm going to get out there with fliers and signs.
If you've never heard of March Against Monsanto just google it. There are LOT

S

of links

and plenty of organizations getting involved.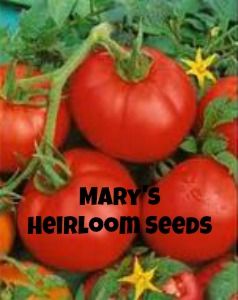 100% Non-GMO, Organic, Heirloom Seeds
O

rganic Golden Flax cereal. 6-Pack
BIG things are going on this month. If you are planning on participating on May 17th for Food Revolution Day PLEASE leave a comment or email your post to mari_backtonature@yahoo.com
I will SHARE your post on multiple fb pages!!!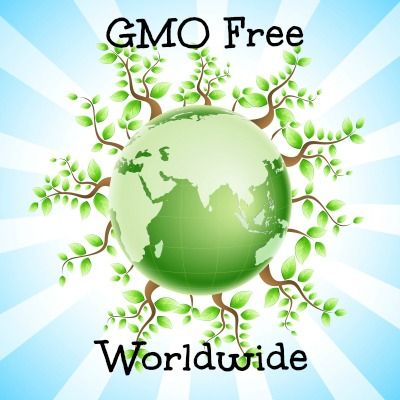 Sharing this informative post at Tuesdays with a Twist and HERE.