I started this blog several years ago to just simply share health and nutrition information. Little did I know it would turn into something MUCH bigger. It has changed my life!
From researching food and food production I learned more about GMOs. From there I started an online heirloom seeds company
Mary's Heirloom Seeds.
THEN, I figured if 1 blog was good...2 must be GREAT! In 2012 I created Mary's Kitchen for all of my wild and crazy, simple and healthy recipes AND published my own Cookbook!
Crazy right? I'm not done!
Earlier this year I signed up with a company called It Works! Global. This has been another Life Changing Opportunity. Seriously! The friends I have made, the lives I have touched and the Income I've earn have changed my life. I would love to share with YOU if you are interested!
And now for something completely different...
Google reader is going away. It's true! But Bloglovin is here and it's Fantastic. Bloglovin is a great way to catch all of your favorite blogs in one place.
It's easy to use, simple to set up and LOADS of fun!!!
Follow Back to the Basics on Bloglovin!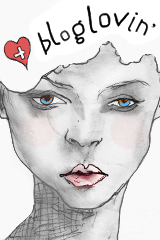 Mary's Kitchen is also on Bloglovin!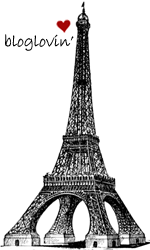 With Google Reader going away at the end of the month, Bloglovin is a GREAT place to be!
Before I go for the day, I'd like to invite you to "like" my facebook pages.
I WILL like you back. Check out